With my new website up and running (
KristinaSobstad.com
), I thought this to be a good time to transform this blog into more of a venue for casual conversation about art, life, and the endless wonders in the world. Delving into my imagination and sharing stories behind my paintings, as well as offering up glimpses of inspiration, nonsense, & bewilderment that informs my work. All thoughts and stories are welcome and appreciated...but be aware..your thoughts may become paintings :))
I'll begin with ice cream....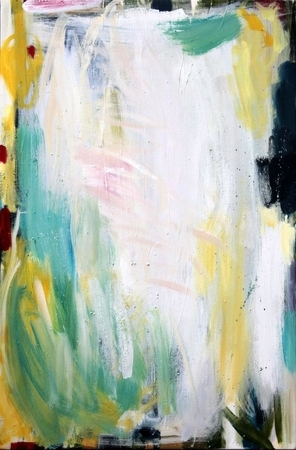 Is there any taste more evocative of the early 90's than Moon-mist ice cream?(Cotton candy & bubble gum as close seconds of course)With each taste conjuring vivid images of carnivals, air shows and beaches..desperately struggling to contain this scoop of heaven cascading in a sticky disaster over little fingers.
Tell me this doesn't taste like your childhood!!